Blonde cowgirl with red wet pussy - Veronica Jones
(8 pics)
Erotic
, 24 Sep 2012 / Views:
15404
/ Comments:
21
---
Veronica Jones is posing for us and the point of the set is to see her sizzling shaved pussy. She keeps it clean to arouse her man and she loves to show her titties too. You get to see it all in the hot set, including an extreme close up with lots of pink flesh.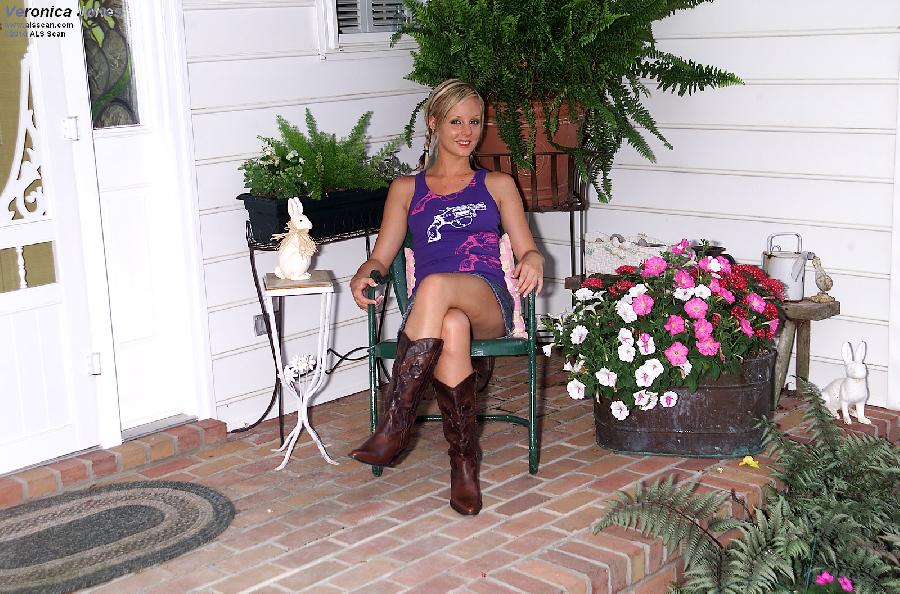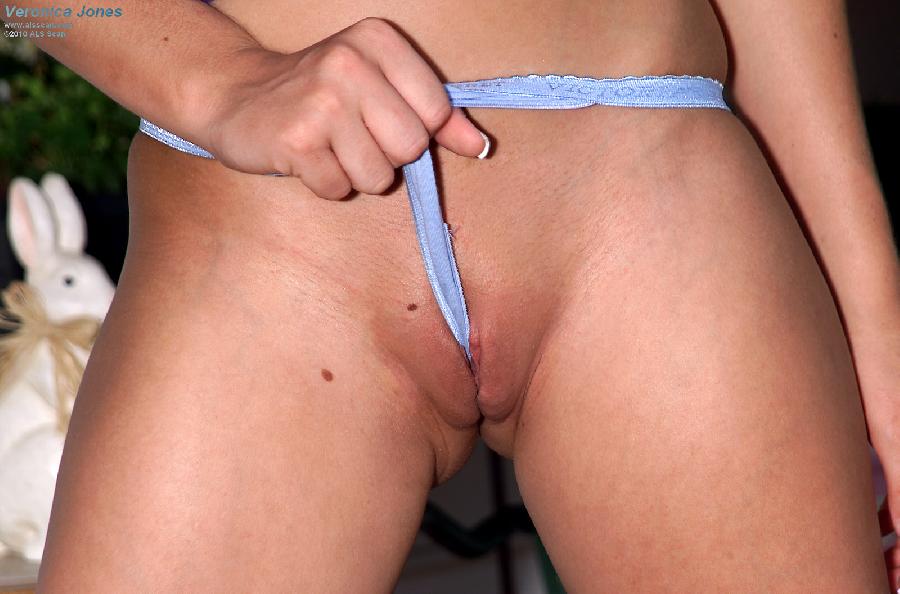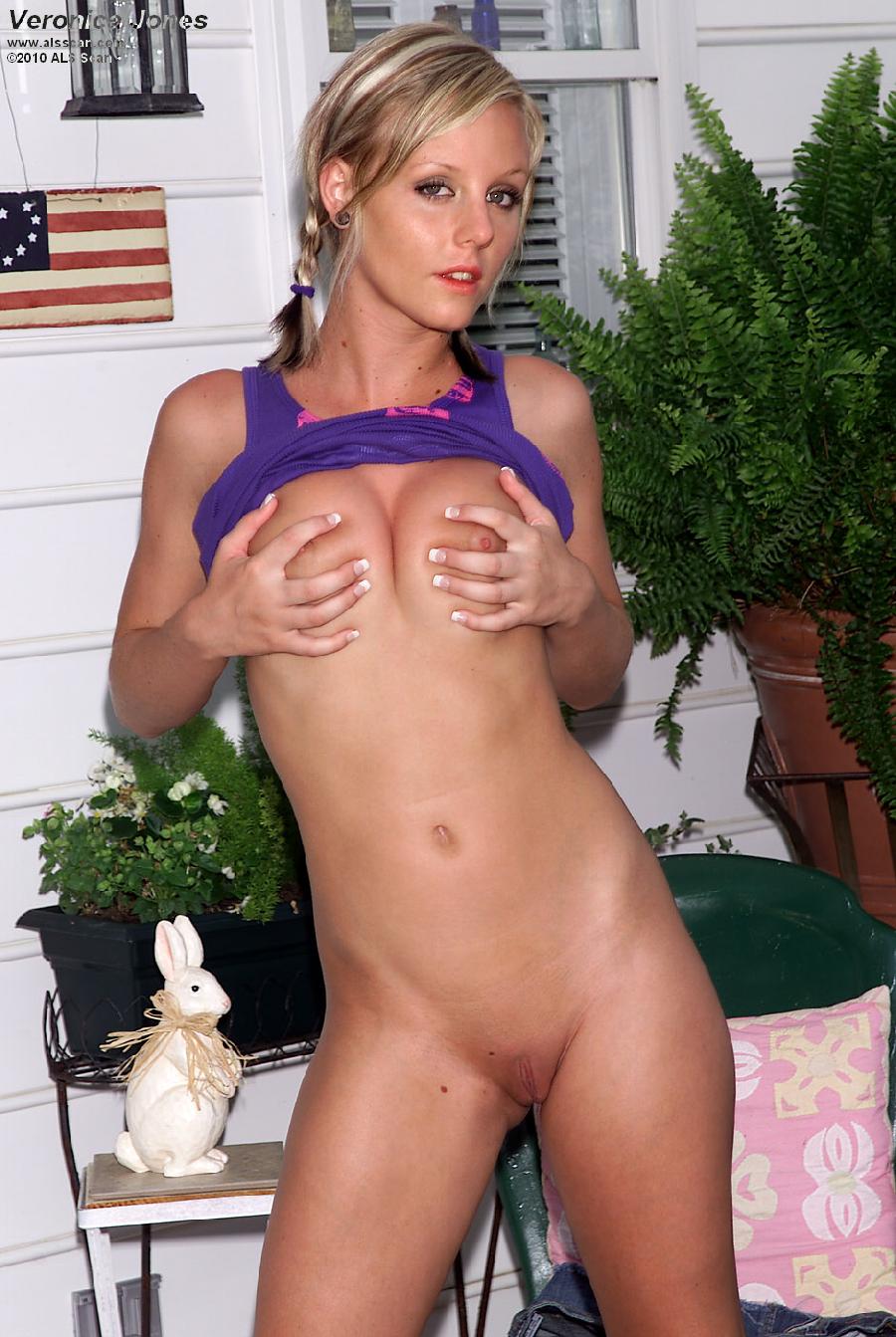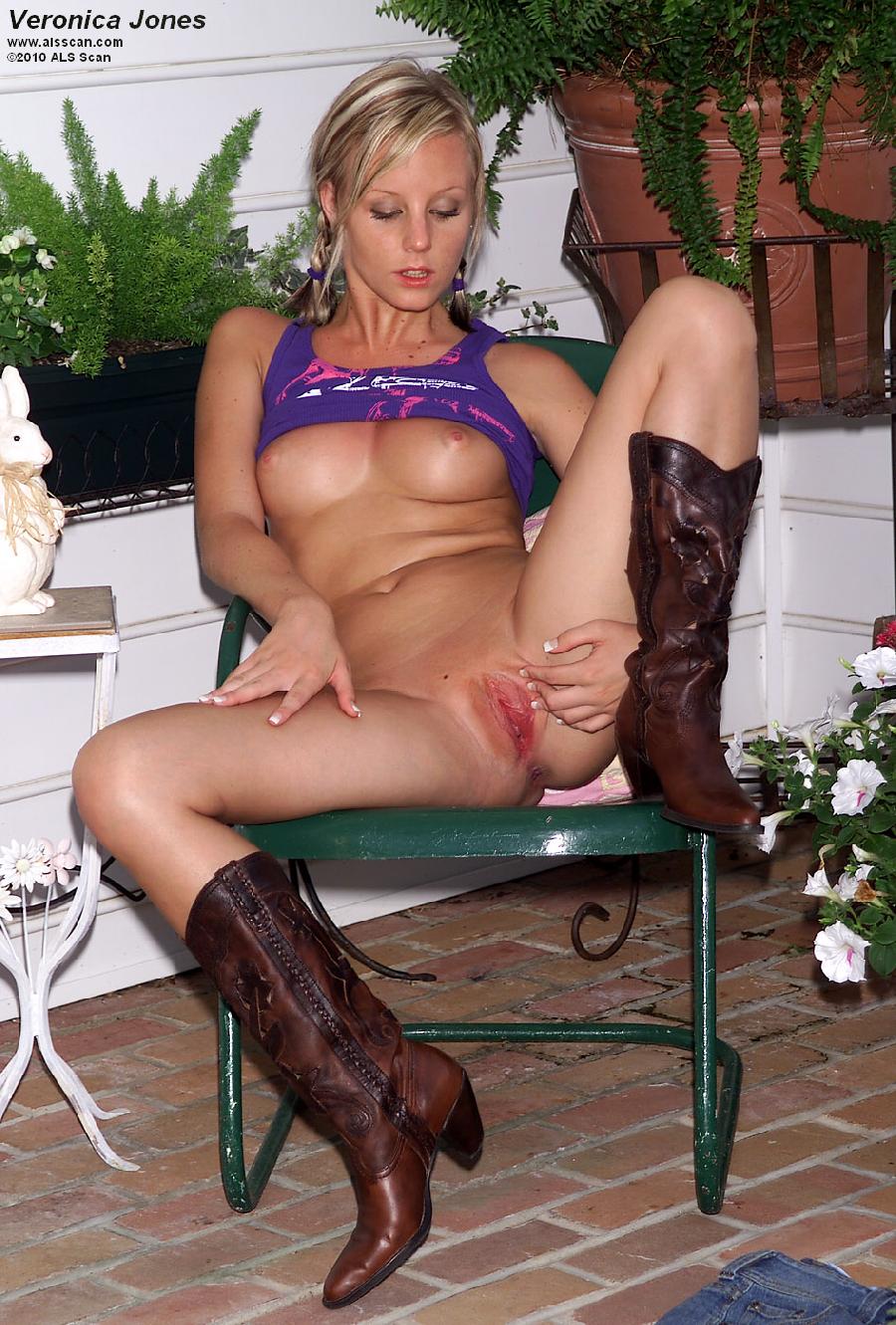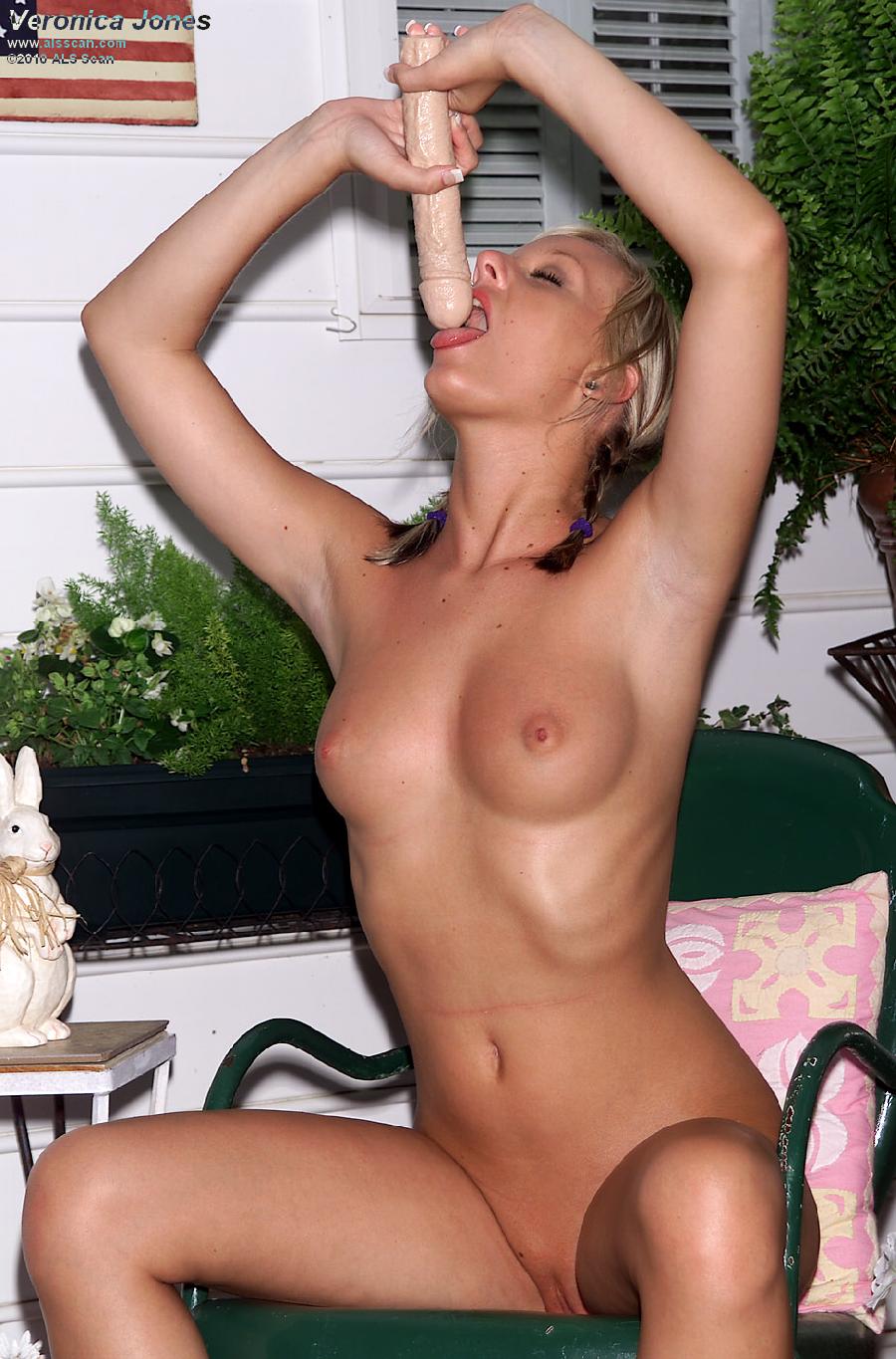 ---
---
I love erooups :D
my tumblr: www.hawtchixx.tumblr.com
my facebook page: www.facebook.com./hawtchixx2

im sure my head would fit
#11
| 24 Sep 2012 16:57 by
Enew
(7182)
Third shoot. See more pussy and ass but the shoot is not that good.
The holes look to be well used recently.
#13
| 25 Sep 2012 01:00 by
Hawkmech
(5088)
I'm with Judekyle 100% on this one. Those were my sentiments exactly before I even read your comment.

I had to go back and look at the setting, I was to busy looking at the super hot chick
#16
| 25 Sep 2012 01:58 by
walse
(55)

Nice

WTF is that scar on her tummy? Too high for a c-section isn't it?
#18
| 25 Sep 2012 21:47 by
鄉村
(1449)


#19
| 2 Oct 2012 17:36 by
M1E5
(35)

Nice wet and well used pussy
#21
| 15 Dec 2014 15:46 by
erapio
(8052)

If you want to leave a comment, you must to
register
. It's free, so don't wait longer and create your account on erooups.com right now! ;)